News & Rumors
More information on Beyond Black Mesa's showing at the 2010 Sidewalk Film Festival has been released.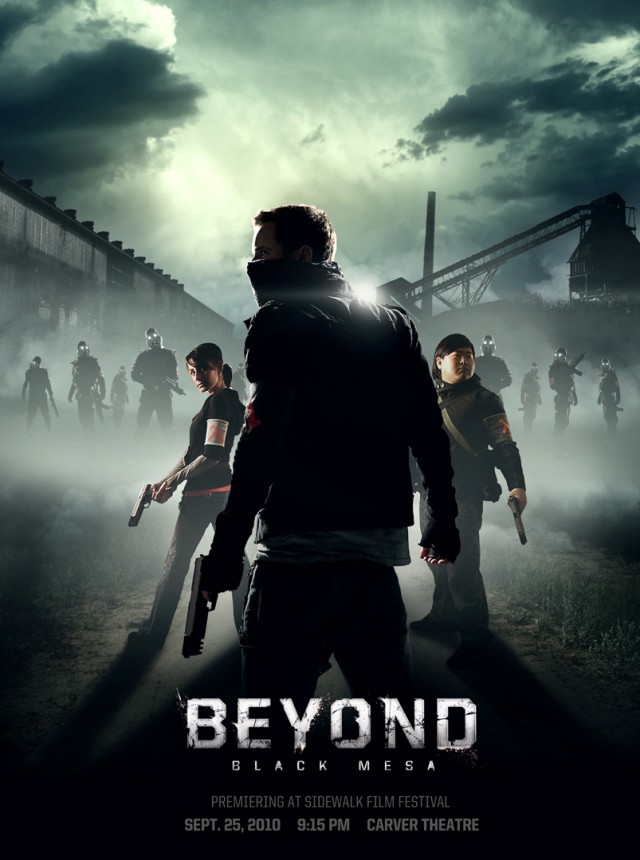 Beyond Black Mesa is scheduled to show at the Carver Theatre, on Saturday, September 25th, 2010, at 9:15 PM, during the 12th Annual Sidewalk Moving Picture Festival, in Birmingham, Alabama.
Matthew Hall, producer, writer, actor and camera operator, has stated that the movie will be released online some time in the next six months, after they have finished the film festival circuit.
Six months? That's an awfully long while. The starvation will probably have us downloading bootleg filmed copies of it.
Still, we're looking forward to it.