News & Rumors
More exclusive pre-order bonuses!
These are different from the GameStop bonus skins, which is quite interesting.
Amazon has also begun accepting pre-orders for Portal 2, and strangely, Amazon.de is already offering a pre-order bonus!
Yes, you guessed it. More Custom Bot skins.
We all remember the GameStop bot skins, but what about these?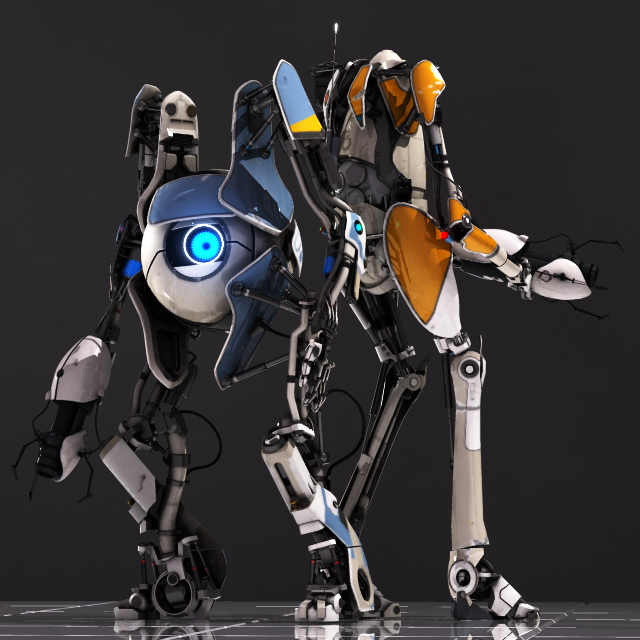 Wow! Looking great! Definitely better than the GameStop skins.
Apparently, if you pre-order on Amazon.de, you will receive a code that you can use to get these skins.
But, what if this is a bad thing? "Pre-order here, get this, pre-order there, get that", anyone? Didn't think I'd see Valve ever doing that.
Let's hope the Steam version includes all of these skins.
And a big thanks to Captain for the tip!
http://www.amazon.de/Electronic-Arts-Portal-2/dp/B004JRLPTA/ref=sr_1_1?s=videogames&ie=UTF8&qid=1296919197&sr=1-1